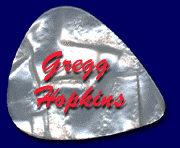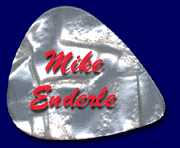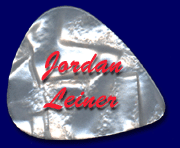 click the picks



HOME | SONGS | PICS | GIGS | LISTEN | BIO | NEWS | BBQ | CONTACT | THANKS | LINKS | REVIEWS
The MELROYS came to life in 1999 with roots running deep in the fertile ground and muddy water between Chuck Berry's St. Louis and Elvis' Memphis.
Randy Leiner
(songwriter/guitars/vocals),
Gregg Hopkins
(Bass/vocals), and
Mike Enderle
(drums) had been friends since school days when the British Invasion led them to pick an instrument and take the stage. "We always admired each other's bands," says Hopkins, as they played every Teen Town, street dance, county fair, prom, battle of the bands, and, eventually, bars in the Southeast Missouri/Southern Illinois area.
Enderle and Hopkins teamed up in 1979 to form the rhythm section that, today, anchors The MELROYS. With Randy Leiner, the band secured that elusive ingredient -- original songs.
In 2004,
Jordan Leiner
was welcomed to The MELROYS. A younger, but skilled guitarist, vocalist, and fledgling songwriter, Jordan kicks up the energy level a notch or three.
In February, 2005, we sadly lost Randy, but his music will live on with The MELROYS, currently performing as a three-piece.
The band's sound reflects their influences of music from the past half century with strong emphasis on vocal harmony, guitars that jangle and twang, and a beat that'll make you want to stomp your feet.
"The MELROYS" self-titled CD
was released in the summer of 2004 on 95North Records. It acheived world-wide radio airplay and dozens of favorable
reviews
.
In the fall of 2006, The MELROYS released
"WALLS WILL FALL"
including 10 songs by Randy Leiner (one co-written with Jordan), and "Bring Back that Cadillac" by Jordan Leiner. Songs from this CD have been played on radio stations all over the world including heavy rotation on XM satellite radio's X-Country (channel 12).


HOME | SONGS | PICS | GIGS | LISTEN | BIO | NEWS | BBQ | CONTACT | THANKS | LINKS | REVIEWS

Email The Melroys: 8Ball@theMelroys.com
Your comments and suggestions are welcome. Email: Webmaster@theMelroys.com.
© Copyright 2000-2014 all rights reserved.