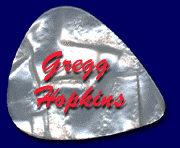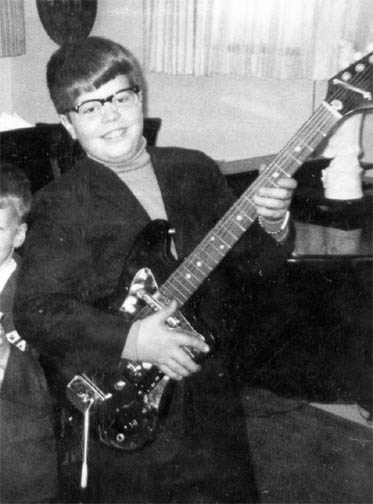 Gregg plays bass and sings tenor. He's still really glad to be a guitar player. Gregg is The Melroys Webmaster but writes here in third person. More bio stuff will go here. Send Gregg email. CLICK HERE
Gregg's other gig is Vintage-Amp Restoration.




HOME | SONGS | PICS | GIGS | LISTEN | BIO | NEWS | BBQ | CONTACT | THANKS | LINKS | REVIEWS
BACK to The Melroys BIO page
Your comments and suggestions are welcome.
© Copyright 2000-2010 all rights reserved.